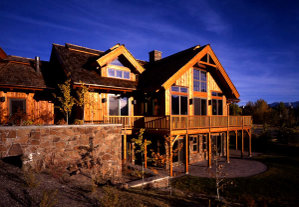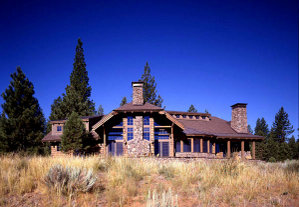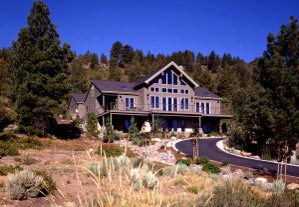 TimberpegTimber Frame Homes
Leader Builders is proud to announce that their collaborative approach to delivering the home "of your dreams" now extends to their association with TIMBERPEG, a national company that designs and manufactures timber frame homes and light commercial structures.
Sharing the Leader Builders philosophy of creating an experience as stress-free as possible, TIMBERPEG home designs also focus on building green and energy efficient structures. Consultation on house siting, home design, assistance with construction bids, timber frame engineering, or a complete package of construction materials are all ways in which Leader Builders can deliver the home of your dreams.