Every prospective homeowner has different needs, desires and tastes, as well as a unique image of how they would like the home building process carried out.
Every single home is a piece of art, and Leader Builder's high standards are the canvas on which to bring your vision to life.
Leader Builders LLC was founded over 20 years ago in Bend, Oregon, to provide a hands-on and personalized approach to custom home building without sacrificing the core values of trust, relationship building and accountability. Two hundred completed homes later, every neighborhood in Bend is home to one – styles such as Tudors, Craftsman, NW contemporary and Mid-Century Modern all bare the Leader Builders name, with dozens more in various stages of design and construction throughout the area.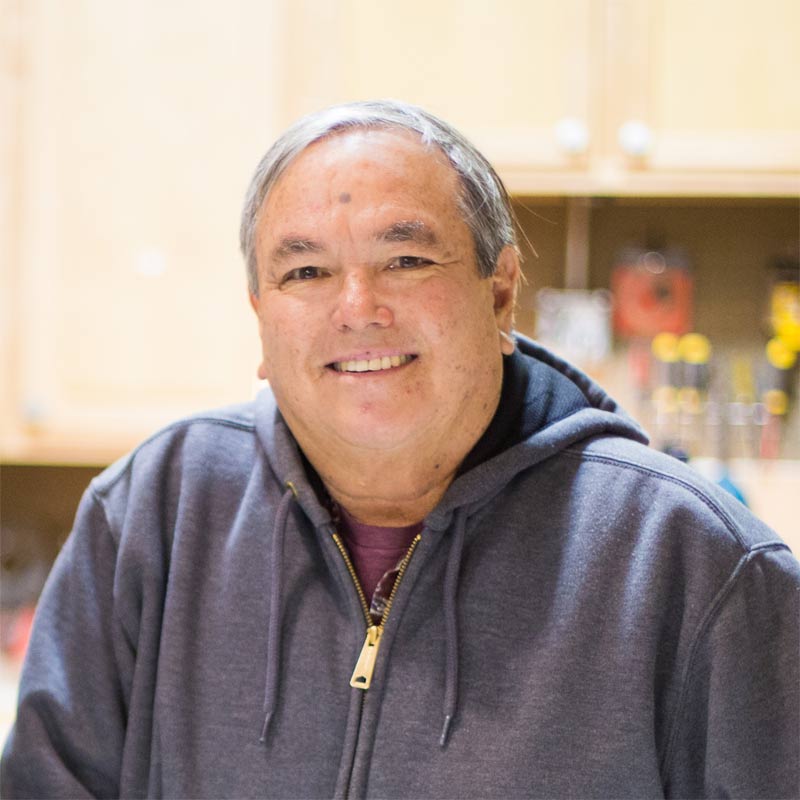 MEET THE FOUNDER
Dennis Szigeti
Beginning in 1983, Dennis Szigeti has built over 300 homes both in Hawaii and Oregon, and continues to expand his vision to areas across the Pacific Northwest. With a background in commercial building, Dennis has extensive experience in remodels and additions, as well as a time-tested understanding of how to bring a simple idea to design, construction and completion.